Written by Jason on November 29th, 2011
I've been listening to the band Blue Sky Black Death a lot recently. Its a hip hop, instrumental duo who have a knack at creating somber yet potent music — which is what I enjoy listening to as I grade late into the night.
One of their songs has been haunting me since my return from India.  The song itself is rather upbeat – a pop culture rejections anthem of sorts. If it wasn't for the image that keeps coming to mind as I hear the words I suspect it would just be another song I'll forget about a few weeks from know.
Title of the song: Absentee.
Here are the haunting lyrics with pieces of the image that I can't shake.
Mark me as condemned.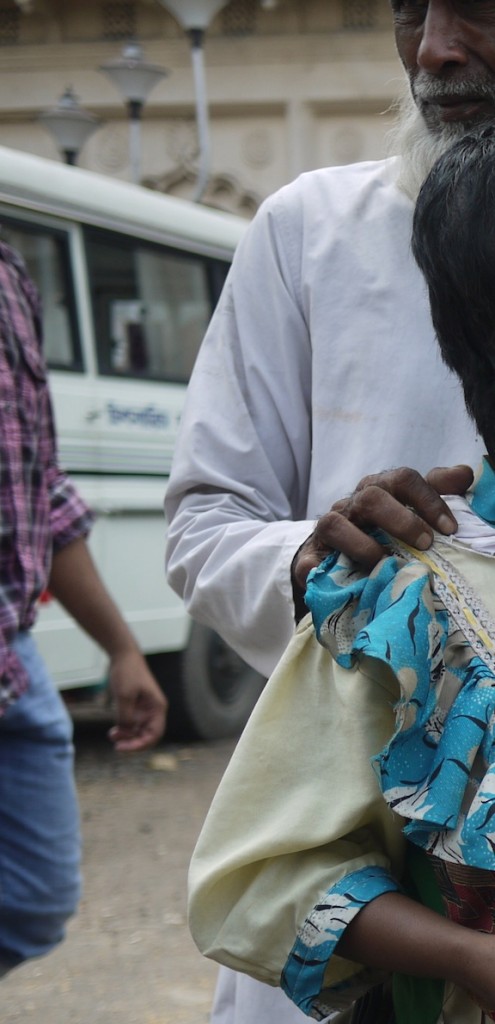 Mark me as vacant.  

I'm out of sight and out of mind. 

Strike through my name; forget my location.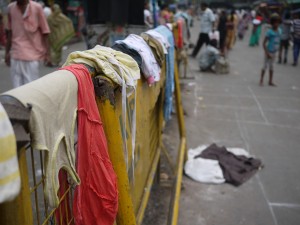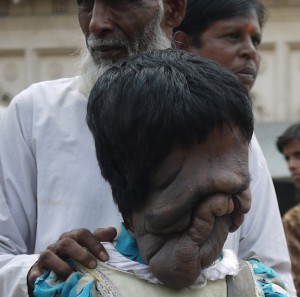 I'll stage a coup when the timing is right.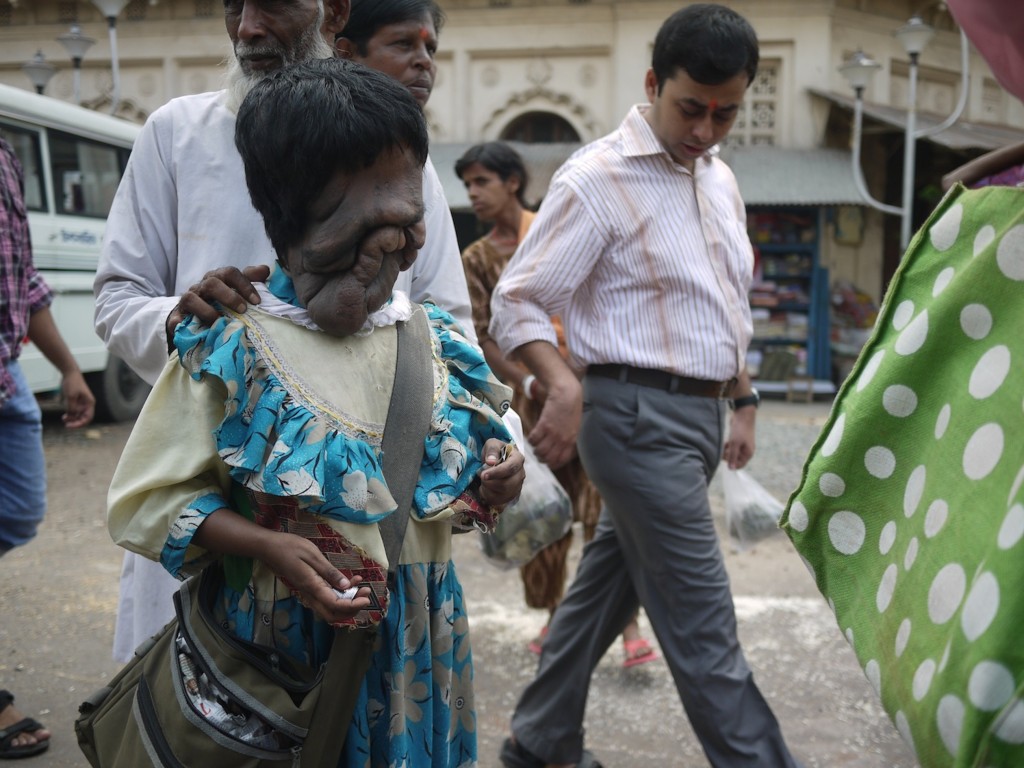 I'm working through a book on The Lords Prayer and it has proven helpful as I work to replace the pain with hope. There is a section in the book that addresses what it means to lament via prayer. The Lords Prayer holds a clause that is asking that God rescue and deliver us from evil. This petition is often a lament, is it not, as we serve as lambs among wolves? Or as we see the injustice in this world lay claim to the sweet little ones that are ours to care for? Lead us not into temptation but deliver us from evil – oh God! Come! Arise! Consider! Be not silent! Remember! Help! Free! Protect! Vindicate! Sustain! Rescue!
I am reserved to believe that those who work in ministry, especially among the the poor,  must be as realistic as the prayers in the Bible concerning life. The fact that the Bible include dozens of prayers of lament denies any theology that imagines that everything can be resolved and we can always go from strength to strength. There is no basis for this type of theology. Life is beset by hurt, loneliness, disease, anxiety, etc. My own sin and forgetfulness makes the pain of this girls situation all the more potent.
Candor, honesty and realism stages a coup against the hopeless feeling this picture temps me/us to embrace. They remind us to pray – Lord, lead us not into temptations, but deliver us from evil. And as we pray this for ourselves, and lament – How long oh Lord? we better wrestle with our depravity and the worlds. Hurt and suffering acknowledged before God and laid at His feet. It also helps to remember that this little one, who is last in this world will some day be first. She is not vacant or forgotten. Someday I'll see her again – what a wonderful day that will be!
Oh God! Come! Arise! Consider! Be not silent! Remember! Help! Free! Protect! Vindicate! Sustain! Rescue!